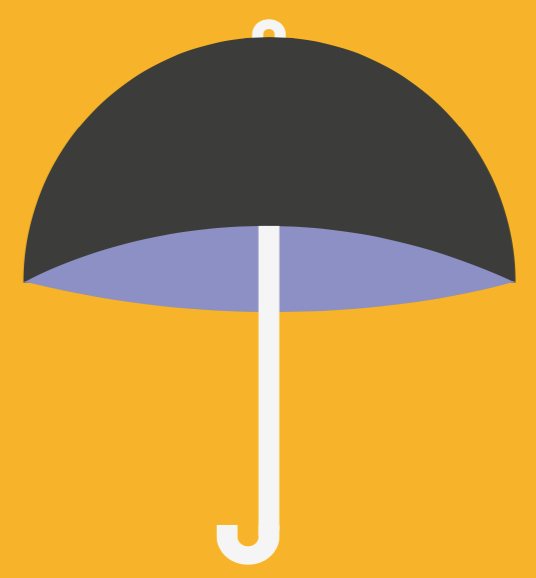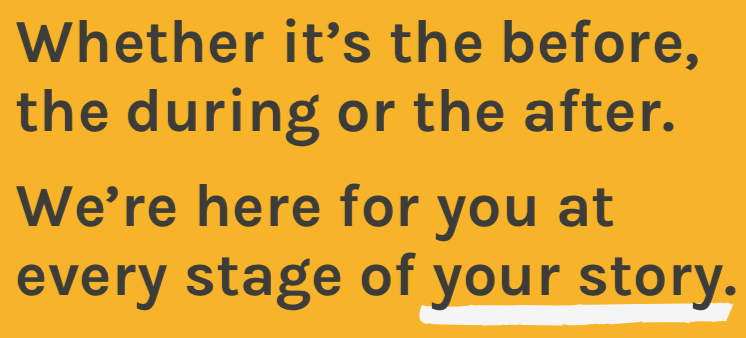 Welcome to Turas!
We are a Dundalk-based registered not-for-profit providing a range of free, confidential supports to people at all stages of addiction.
We understand how difficult it can be to acknowledge the impact an addiction can have on your life so we aim to create a warm, trustful and non-judgemental environment where you can feel safe, understood and listened to.
Words from our clients:
"Simply put, I would not be living the life I am without the help Turas have given me.  The support and help from the staff have enabled me to stop drinking and live an alcohol- free life to the full." – Jacinta
"I'd really lost myself, my joy, my identity to a certain degree and was using alcohol as a coping method to deal with all the stress in my life. 
The counsellors are so kind, and when you are at your lowest kindness means so much. No judgement, listening without prejudice (to quote George Michael!), teaching me coping skills, I truly am indebted to all of them. 
They are the most wonderful people doing a job that changes lives. Mine has changed so much and for that I am so grateful." – Helen 
"I couldn't have don't this myself and I couldn't have stayed sober without the support and tools that I learned.  I'm tearful today as I've just finished my last appointment with Patricia but I am also reassured. I know that I now have a strong foundation for recovery."  – Jason 
CHY22271
Turas would like to employ a part-time gambling specific counsellor.  The post is offered for a 12 month period on a 2.5 day week contract and is based in Dundalk.  Job Title: Counsellor/Psychotherapist Reports to: Clinical Manager, Turas Location: Turas, 59...
Turas are seeking a project worker. This is a role responsible for providing individual and group interventions to service users, offering harm reduction and enhancing quality of life through coordination of care plans. Please find attached the job description. Anyone...