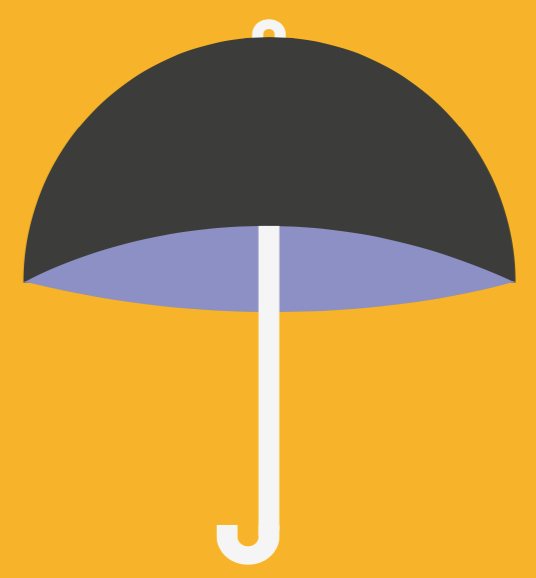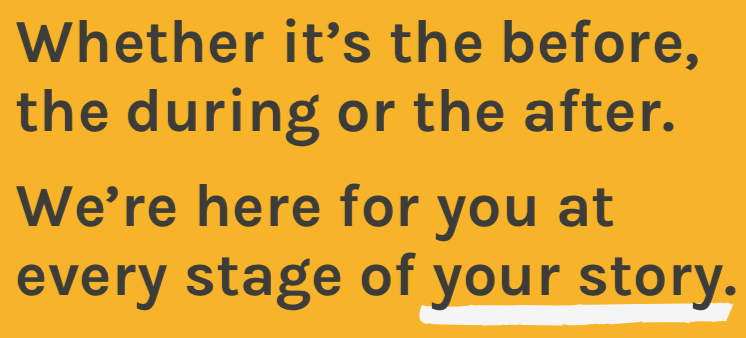 We offer a range of supports that can be adapted to meet the individual needs of each service user at different stages of their recovery journey, from dependency to recovery and those in-between.
Our services here at Turas include:
For additional information on each of our services check out the brief overview available by clicking the above service. We at Turas are happy to help, so please do not hesitate to contact us. Our details can be found at the bottom of this page.