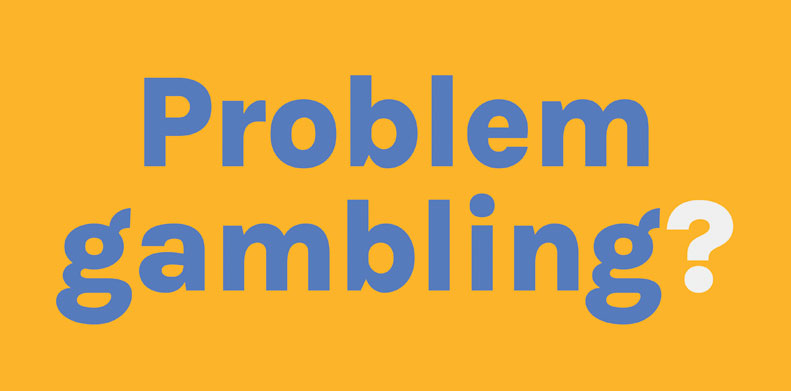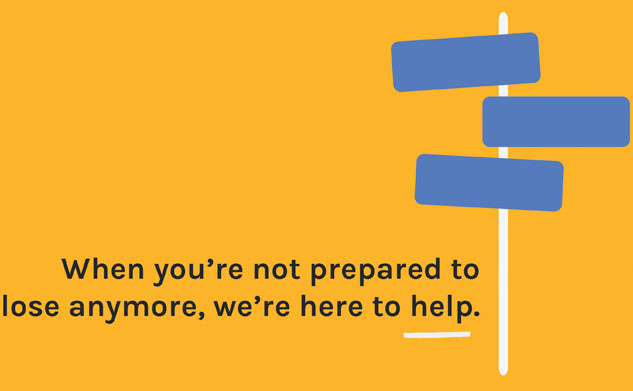 Problem gambling is the uncontrollable urge to keep gambling despite the toll it takes on your life.
Gambling can be considered to be a problem in your life when it:
Gets in the way of work, school or other activities
Affects your mental or physical health
Hurts you financially
Causes problems with your family or friends
Have you found it difficult to talk about your gambling or seek support?
You're not alone – Many feel like this.
In Turas we provide a professionally qualified counsellor to work alongside you to facilitate change, provide support, and encourage harm reduction e.g. Gamban and / or self exclusion.
The counsellor will explore and challenge new thoughts and behaviours, explore triggers and work on strategies to stay safe from gambling. Gambling counselling is a collaborative approach incorporating stress management, self care and coping skills.
Many of the people we work with spend long hours gambling, or researching bets. It is extremely important to find other activities to fill the time previously spent focusing on gambling. For many people, they find that the normal daily tasks (such as concentrating on work or parenting) come back into focus.
Joining the gym or a sports club, learning an instrument to name a few activities to keep the mind busy especially in the early days. Many people go back to hobbies and interests from before gambling 'took over'.
Gambling programmes involve CBT theory and Motivation Interviewing to bring about positive change. Mental Health, depression, worry and emotions are addressed with any other issues which may manifest in the person's journey in recovery from problem gambling respectful and mindful manner.
Call today to receive help 042 9338221
This programme is funded in partnership with the Health Service Executive and https://gamblingcare.ie/.