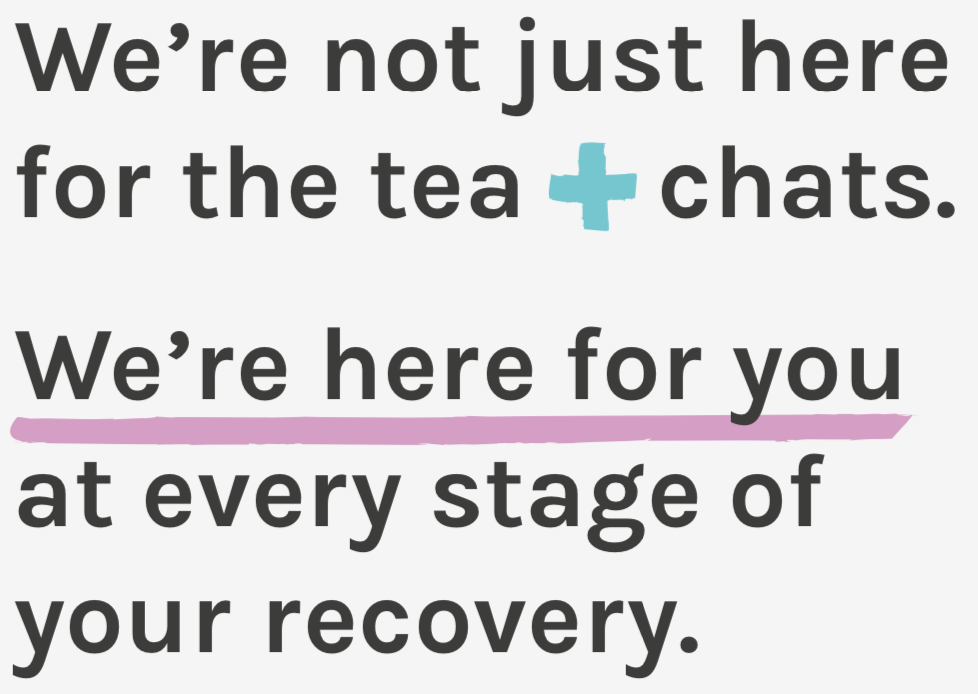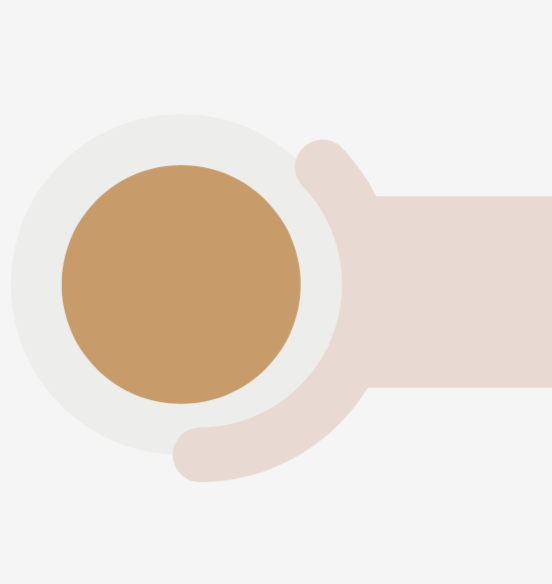 Our Board of Management
Mary McDonald – Chairperson
Michael O'Mhurchu – Treasurer
Peter McKevitt – Secretary
Nicholas McShane – Director
Emma McCaffrey – Director
Niall Weldon – Director
Stewart Agnew – Director
Jane Fegan
Sheena Quigley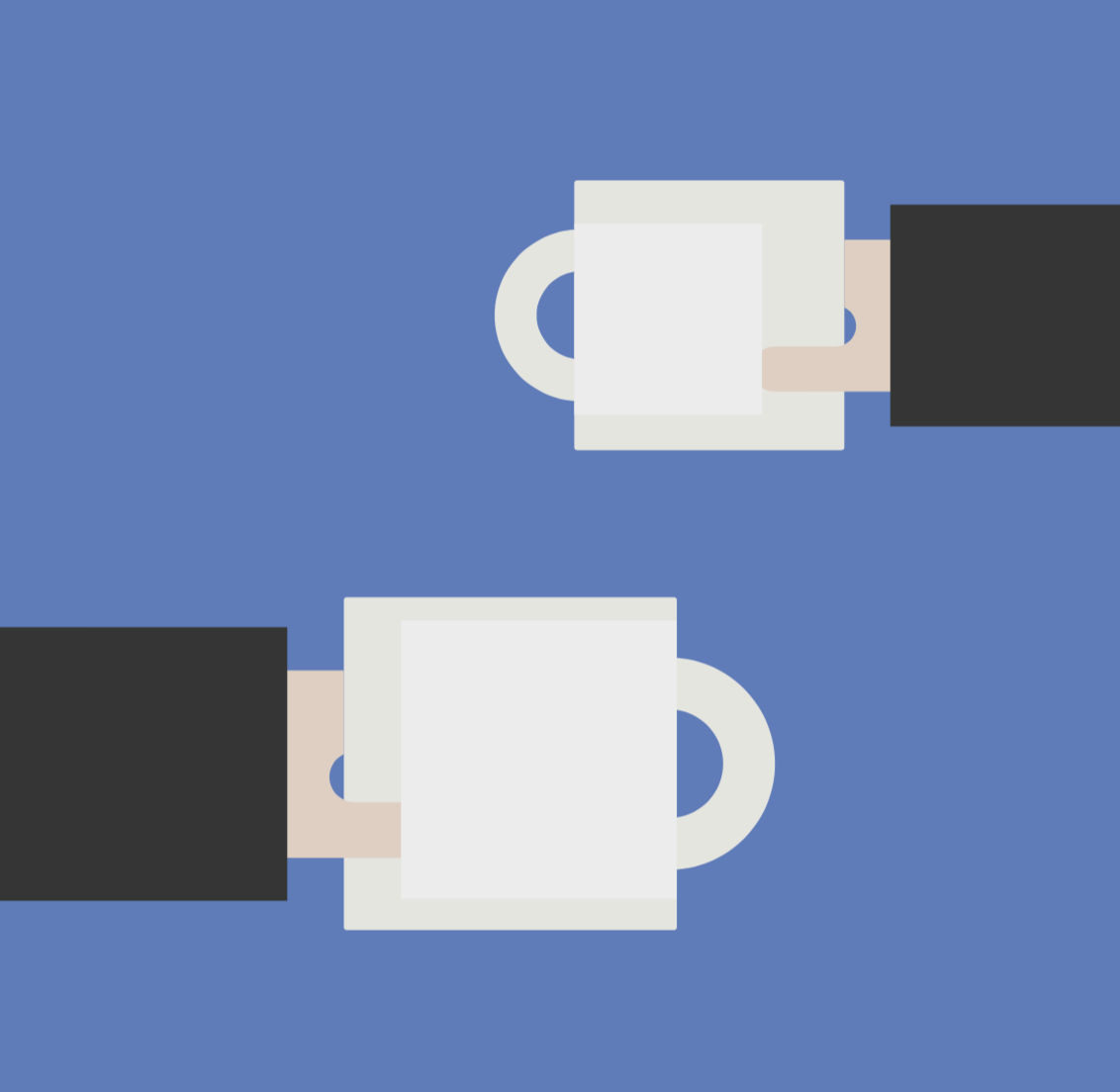 Nicki Jordan – Manager
Nicki has  20 years of experience in not-for-profits and has been leading the team in Turas since January 2018. After initially completing a business degree she undertook a Masters in Ethnic and Racial Studies which steered her towards the not-for-profit sector and has since managed projects across homelessness, addiction and bereavement.
She is passionate about influencing social change and empowering people to have the confidence to advocate for their own rights.
In May 2022 she qualified as an integrative counsellor at the University of Ulster and is working towards accreditation with the BACP.  Nicki is also a fully accredited cross-professional supervisor with the Supervisors Association of Ireland.
Her areas of particular interest include outdoor therapy, reflective leadership and transformational learning.
When not at work she loves sea swimming, organic gardening and socialising!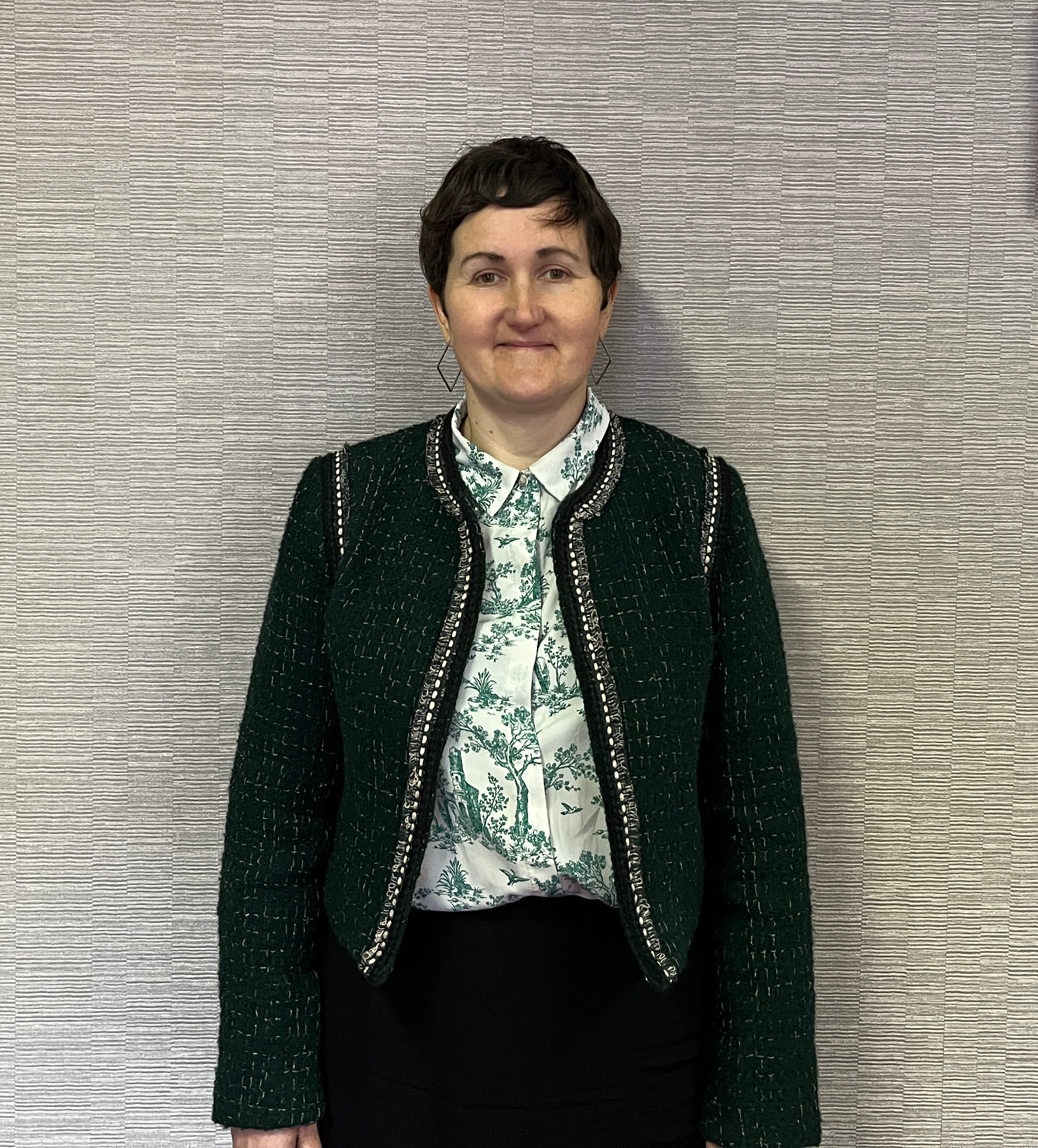 Alan Duff – Clinical Manager
I first joined Turas in 2015 and in 2018 I was very proud to become the Clinical Manager. I have degrees in Psychology, Counselling & Psychotherapy and a Masters in Addiction Studies. Most importantly though, I am devoted to supporting all those who walk through the doors of Turas in their journey to sobriety. I take great pride in learning and developing new ways of supporting those who need it. Community is very important to me and when we all work together we can achieve great outcomes.
Outside work I like to cycle, cook, and walk. Since COVID I have become an avid lover of all things DIY.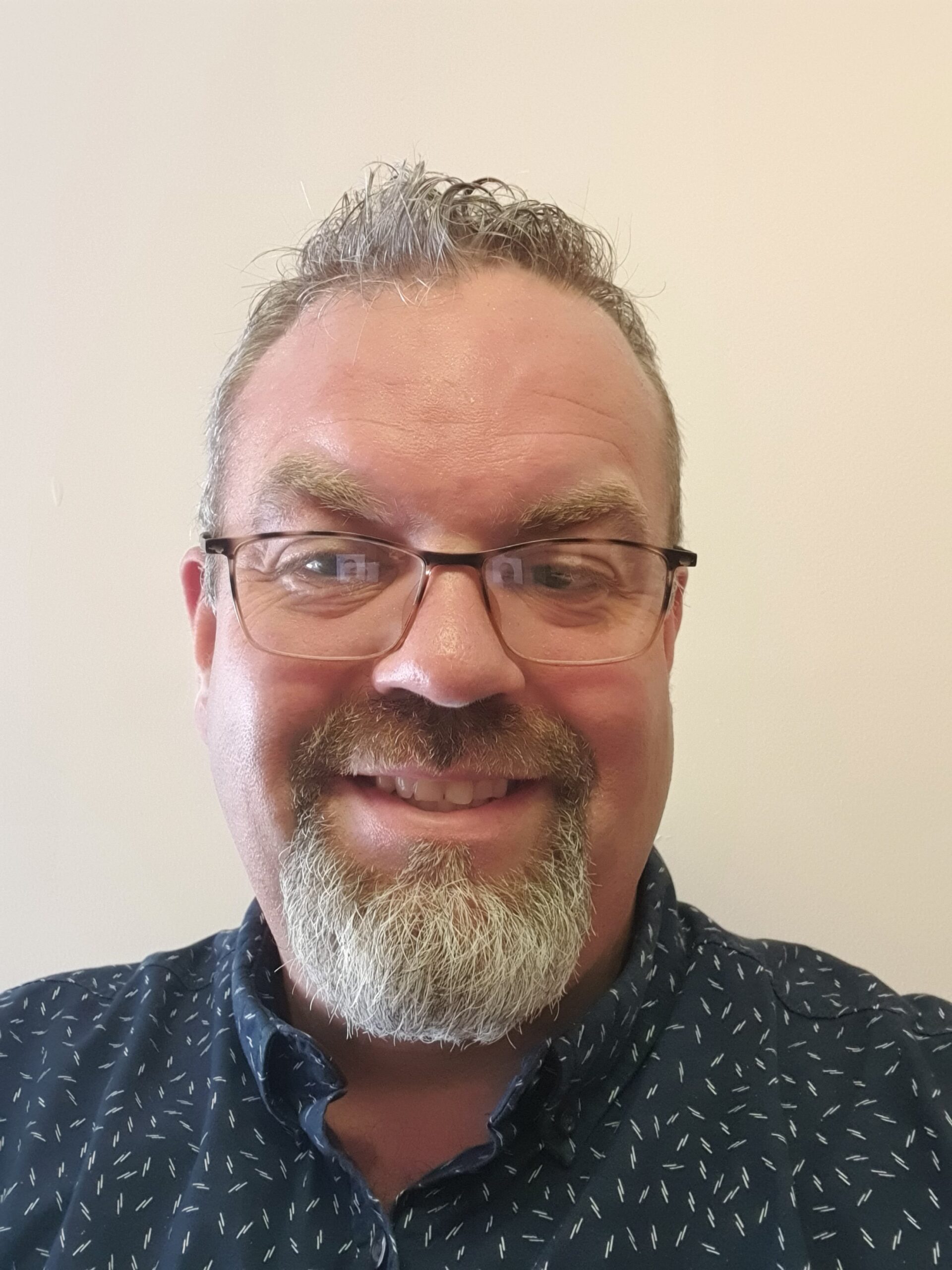 Frank Fitzpatrick – Project Worker
I have extensive and a wide experience of working with clients that have addiction related issues in a variety of settings such as homeless hostels, street outreach and community settings both here and in London.
I have a special interest in Motivational Interviewing which is an evidence based intervention for behaviour change and I am a member of MINT (Motivational Interviewing Network of Trainers).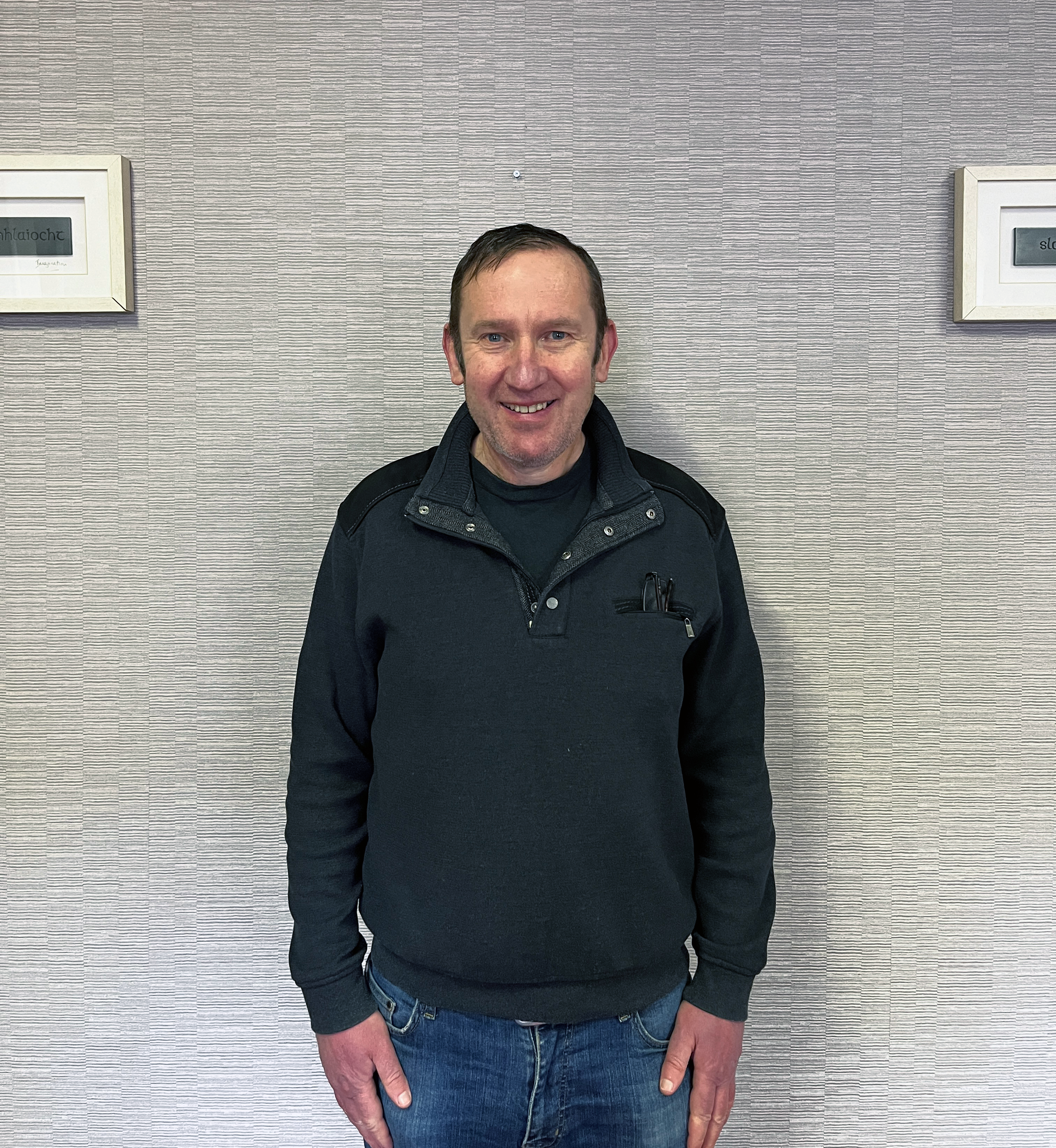 Deirdre Murphy – Counsellor
I hold a BSc in Psychotherapy and Counselling through Middlesex University, a diploma in Counselling Supervision Certificates in Advanced Dialectical Behavioural Therapy, Eco Psychotherapy, Mindfulness Practices for Professionals, Sensorimotor Psychotherapy, Suicide Intervention, Community Addiction Studies.
I have worked with Pieta House offering support to those impacted by suicide ideation and those who have been bereaved through suicide.  I delivered the Life Skills Programme to adults impacted by depression, for Aware. I worked in the inner city in Dublin delivering workshops and providing one to one support to individuals and groups experiencing addiction and homelessness.
I currently work in Turas as a Psychotherapist supporting individuals working towards recovery from alcohol and substance misuse.  Part of my role is also facilitating the Women's Group providing psycho – education and support through discussion and alternative therapies.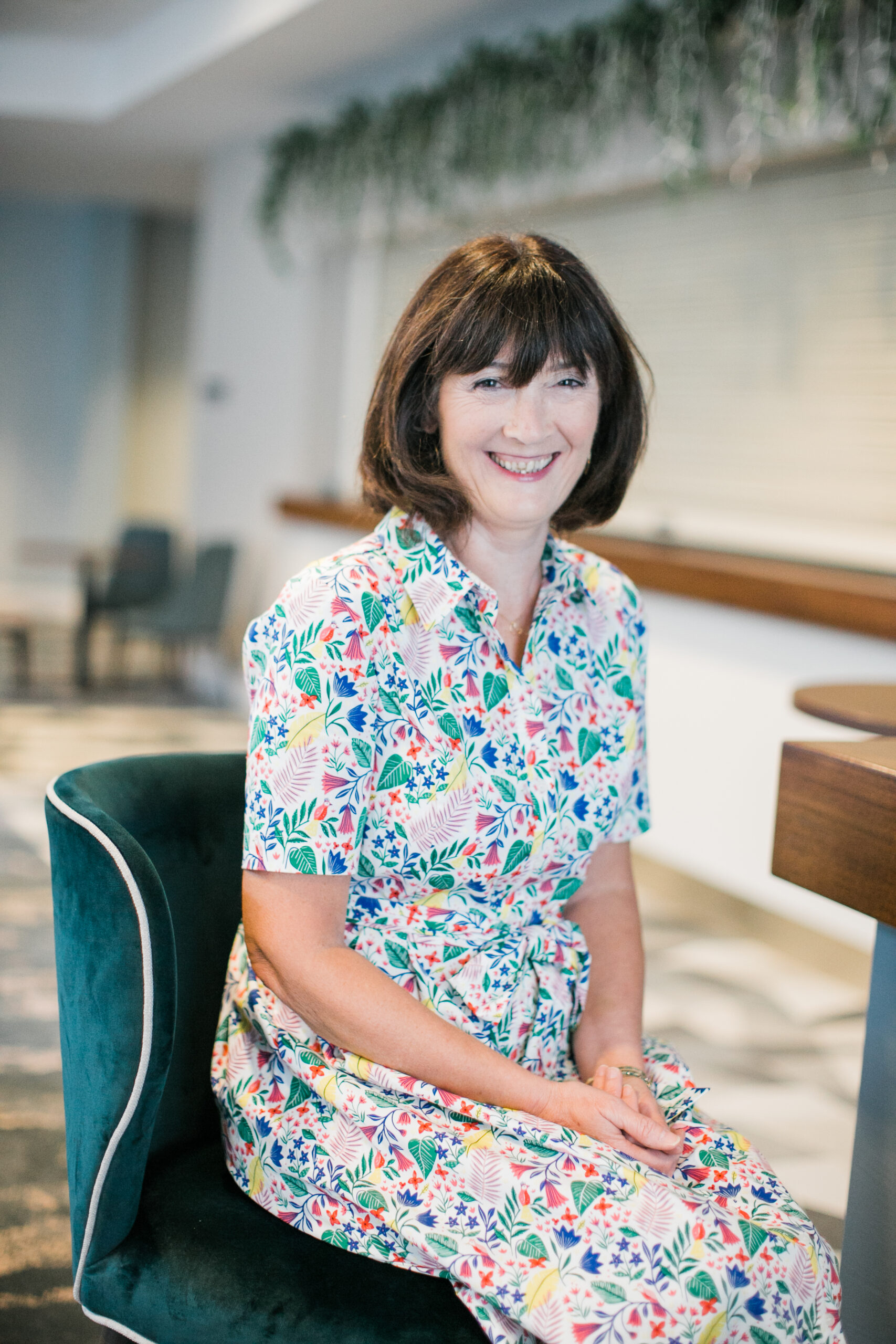 Caroline Macken – Counsellor
Caroline has a background in community development working in the sector for 15 years and holds an MA in Community Development. She is also an IAHIP accredited integrative and humanistic counsellor and has a BA in Politics and Sociology.  She is trained in the 5-Step Model of Family Support for working with family members. She has also completed training in Family Constellations. Caroline also has completed the Anam Cara apprenticeship in supporting people at end of life or experiencing spiritual crisis. 
Chloe Rowland – Project Worker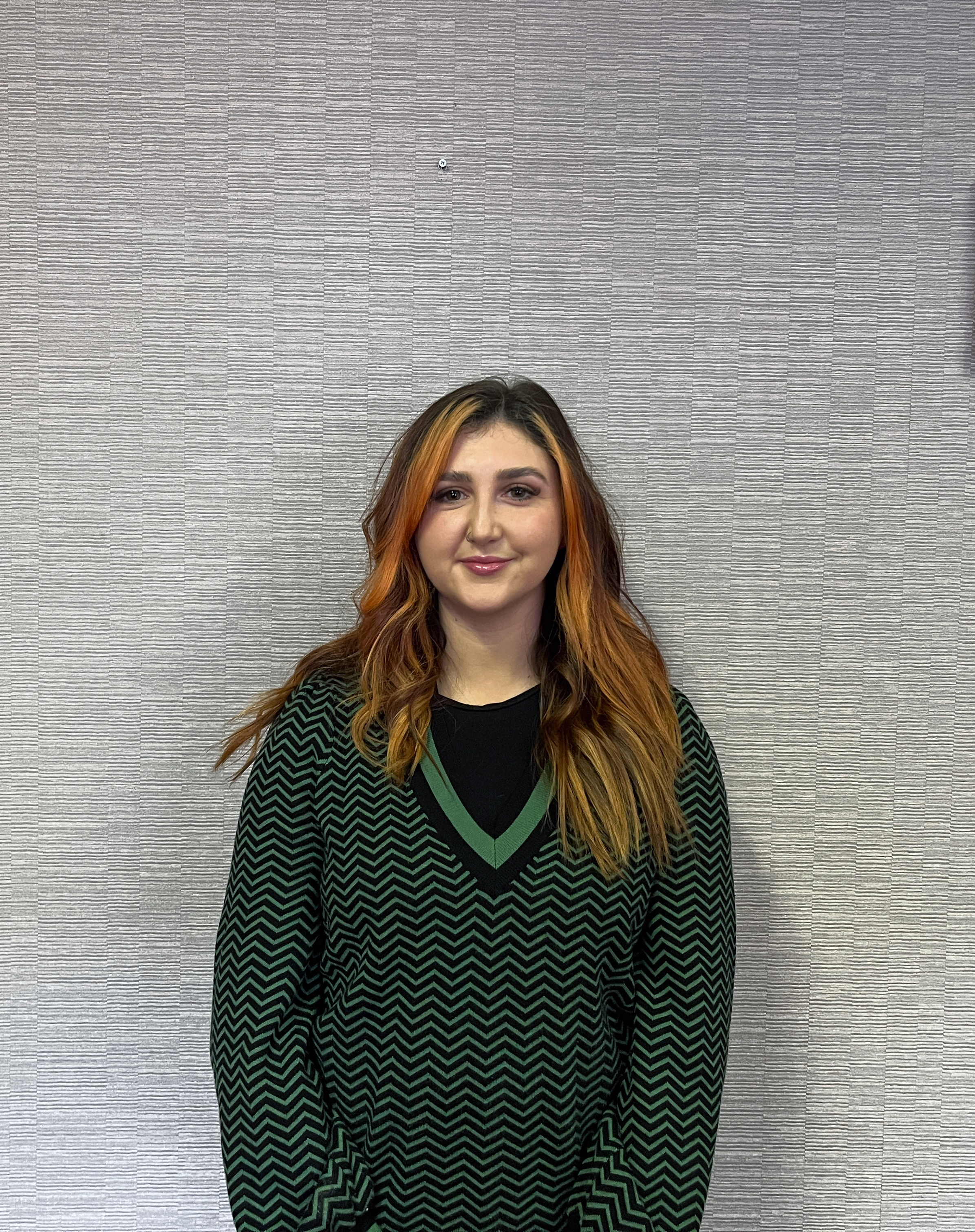 Cian McCooey – Reception/Admin
I work in reception and administration at Turas. I handle calls and enquiries from individuals on a daily basis, as well as working with referrals of new clients.
I have an honours degree in Psychology and Anthropology from Maynooth University, and have a love for reading, history, and music.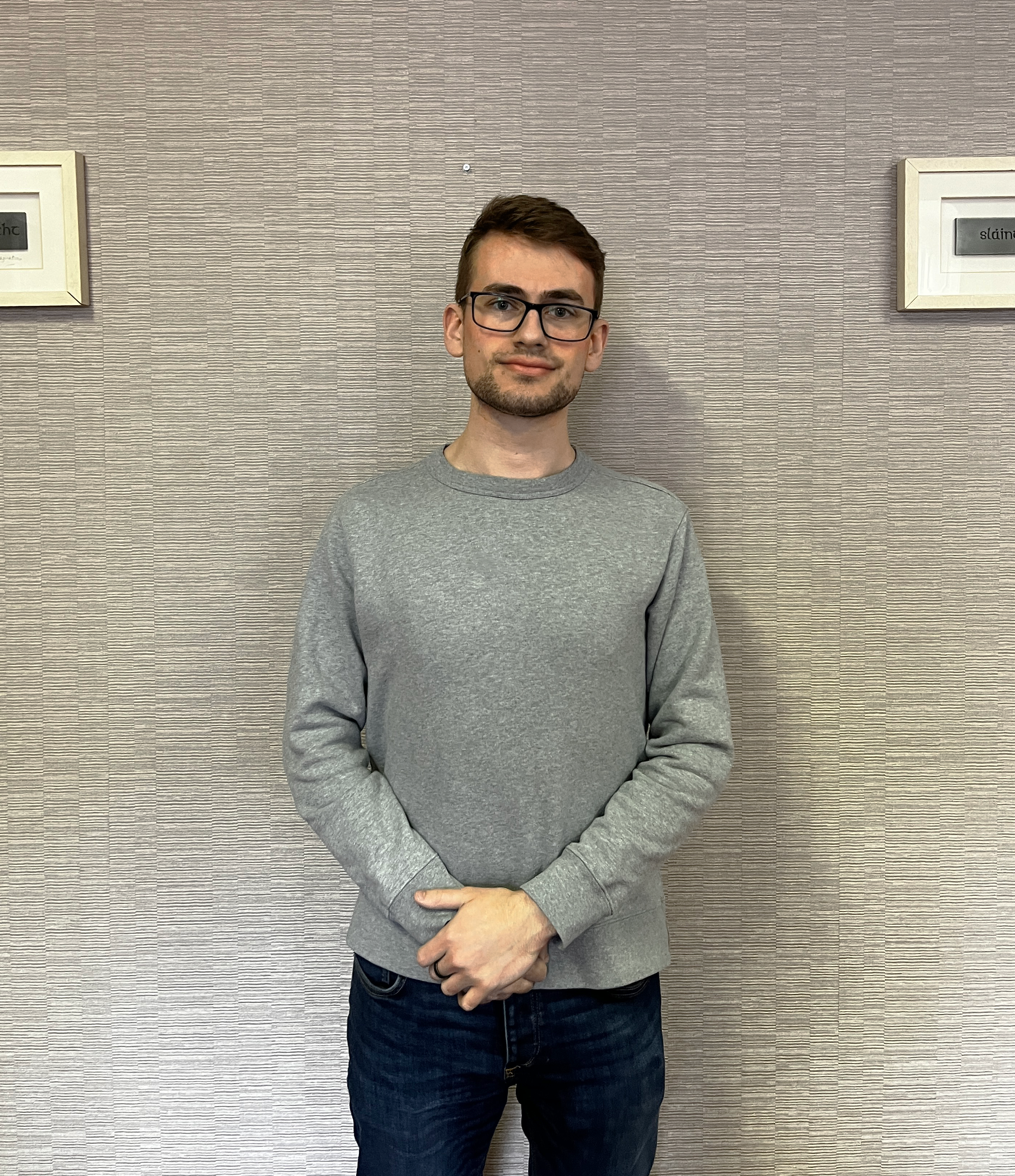 Ciaran Warnock – Reception/Admin
I work in reception & administration in Turas and as part of the team I would be one of the first points of call for many clients who wish to engage with Turas explaining which supports and programmes are available to them. I have an honours degree in Business Management & Administration from DKIT and since joining Turas I have completed a course in Mental Health Awareness & addiction with the Open College obtaining a QQI certificate. I enjoy spectator sports, especially soccer.
Joy Booth – Fundraising
Leah Weich – Dual Diagnosis
Patricia Kelly – CAD Nurse practitioner
Patricia has a background in general and mental health nursing and in addition holds a diploma in counselling, addiction studies and science.  In 2011 she established what is now known as the successful Community Alcohol Detox programme in Turas and is currently the Nurse Manager. Prior to working in Turas she worked as a nurse supporting the medical needs of homeless people.
Maureen Zeltner – Administrator
I joined Turas in 2006, and am privileged to be part of it's growth and expansion down through the years. As an administrator in the office, I am  responsible for the accounts and the general administrative operations of the organisation.  My role is very rewarding and fulfilling and I'm just as likely to be found front of house  as I am to be taking minutes at a board meeting. My back ground is in catering however I changed course and qualified in GMP way back in 2000. Every day  I am  amazed  at the resilience of the human spirit and it reinforces in me the importance of our organisation within the community. At home when I'm not gardening  I love reading, cycling,  camping, and recently a bit of crochet too.  Now if only I could swim…..
Tiina Univer – Finance