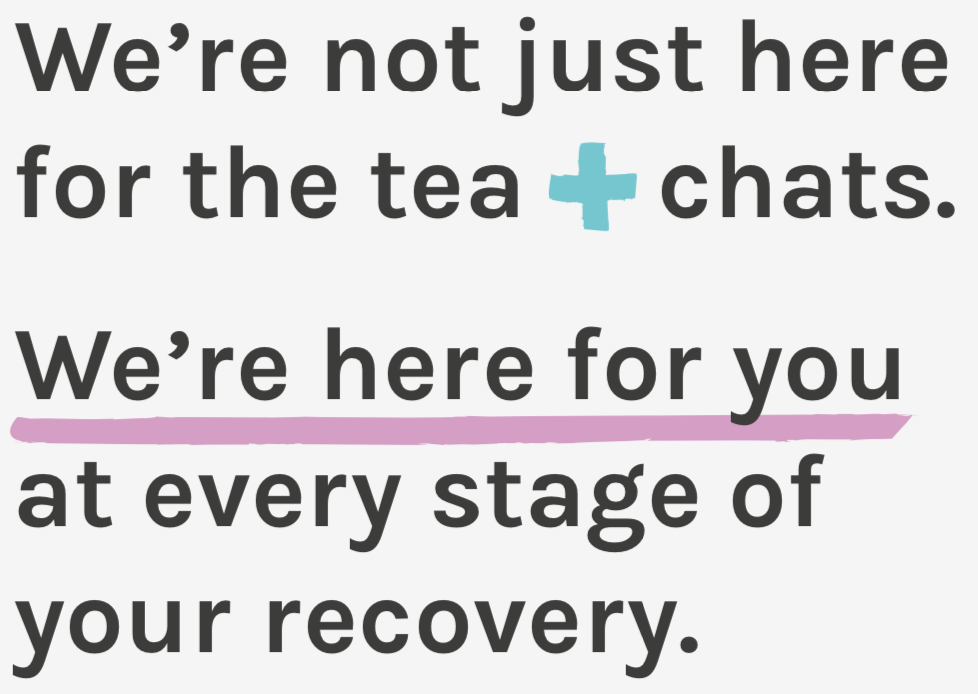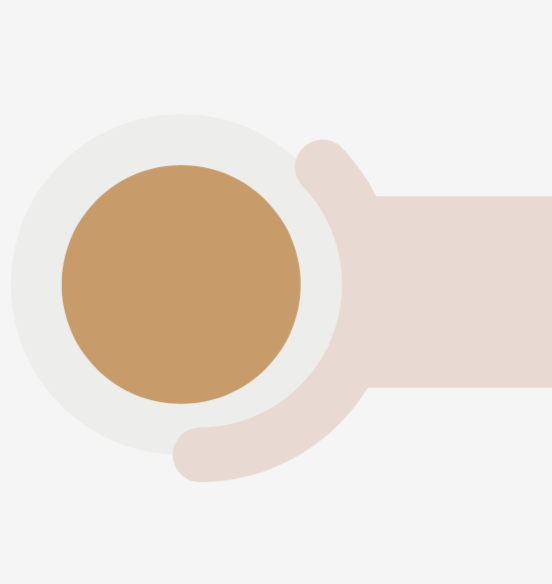 About Us
Our Vision:
A society where people overcoming addiction can live fulfilling and healthy lives free of substance use.
Our Mission:
Turas offers individuals a tailored pathway towards personal recovery from drugs and alcohol by providing a confidential and non-judgmental service for individuals and their families.
Our Values:
As an organisation, our values are:
Acceptance – We understand the unique challenges and experiences of each individual;
Compassion – We provide a welcoming, compassionate and trusting environment;
Dignity –We respect and support people to develop their own potential;
Health – We promote health and well-being as part of a substance free lifestyle.